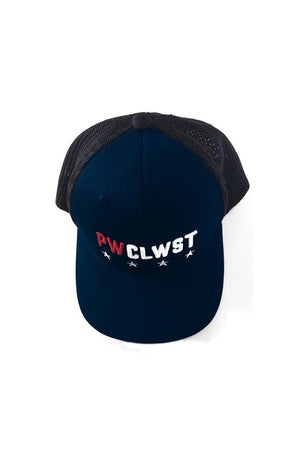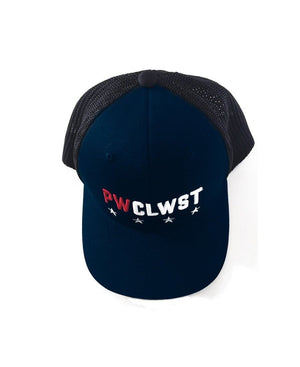 Pw Clwst Stars Hat
Perfect for a day at the dog park, our PW CLWST Stars Hat is perfect for everyday adventures with your favorite canine. 
---
Material: 100% cotton twill front panels; 100% polyester mesh mid and back panels
Packaging: Your order will arrive on your doorstep in a custom Paw Clawset dustcover bag, perfect to reuse for doggie toys or treats. 
Source: Paw Clawset products are always made in the USA. 
---